The traditional Indian meal is incomplete without some tasty achaar. Nilon's range of pickels is the best kind.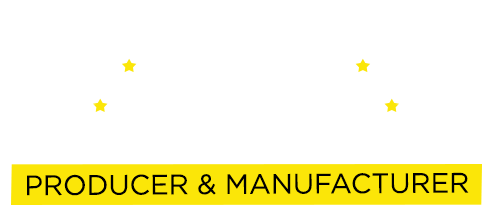 of
Candied Fruits,Roasted Vermicelli,Ginger and Garlic Paste

Nilon's is the most popular Ginger & Garlic Paste brand in India and the most renowned producer of Roasted Vermicelli in India and Candied Fruits in Asia.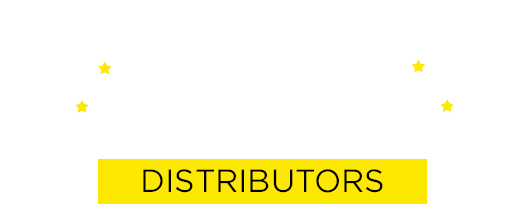 4 LAC+ RETAIL
OUTLETS

A wide network of 27 CSA, 13 depots and 3000 distributors enables brand presence in more than 4 lac retail outlets in India.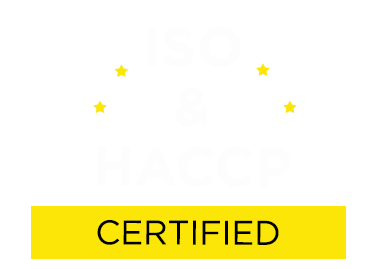 manufacturing plants with
hi-tech automation

Our sound infrastructure consists of ISO and HACCP certified manufacturing plants with hi-tech automation, R&D and microbial quality test labs.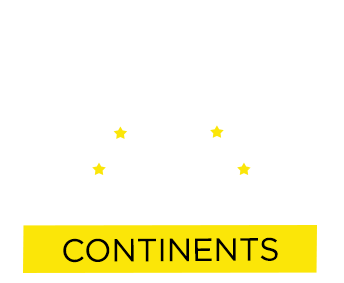 Nilon's quality products are exported globally across 5 continents to international focus markets like Japan, France, USA, South Africa, Dubai, Saudi Arabia, Malaysia, Singapore, Australia and Canada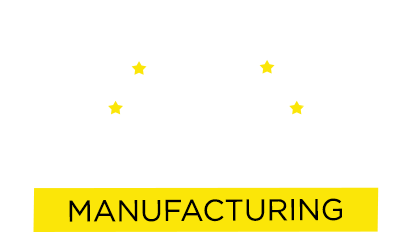 Maharashtra

We operate 6 manufacturing units across Description Maharashtra and North East India.