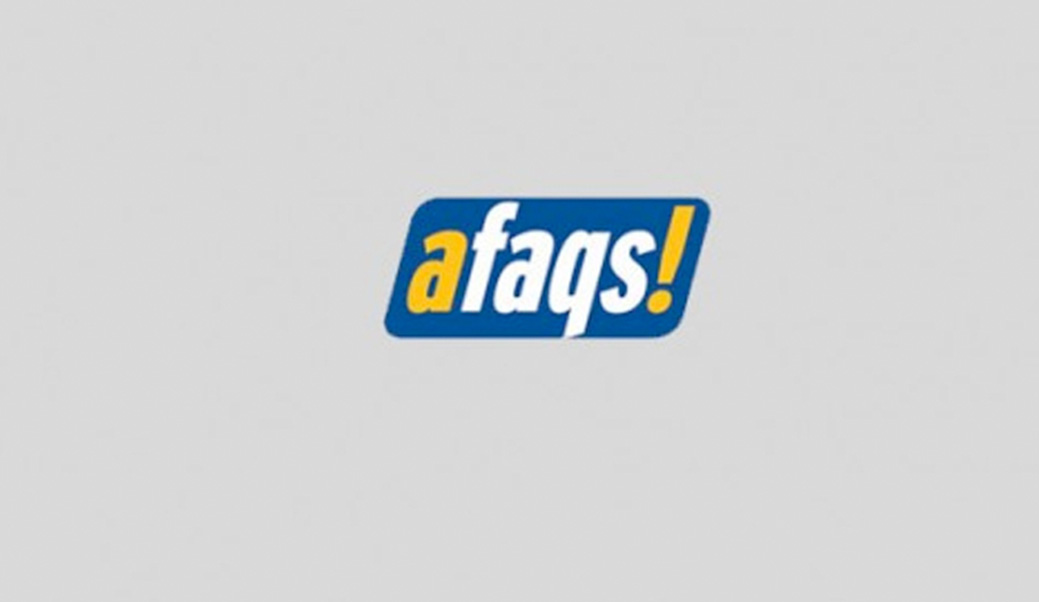 Nilon's, a leading FMCG brand in India, has recently relaunched their website. Going by the recent trends, Nilon's has adapted to a more modern way of thinking. Their new website is more of a food webazine than an FMCG website. Launched on 8th of March 2015, Women's Day, their website aims to help women, and everyone else, with their everyday activities involving food, be it cooking, eating, or just tips.
Nilon's Enterprises Private Limited was founded way back in 1962 as a cottage industry. Nilon's today is a leading FMCG company and has become the largest producer of pickles, tooty fruity and roasted vermicelli. Nilon's has traditionally paid very high attention to quality control and customer satisfaction.
The vision of the company has always been to provide joy and happiness in their consumers lives. Extending this vision from their products to the web, Nilon's fresh new website offers the reader more than just everyday recipes. It's a whole new world of food – with a lot of information and interesting articles!
The revamped website, powered by Wisecow Consultants, has maintained the classic look required for a 50 year old brand, but has also given it the innovation and modernity it needs.
Click here to read more